Marble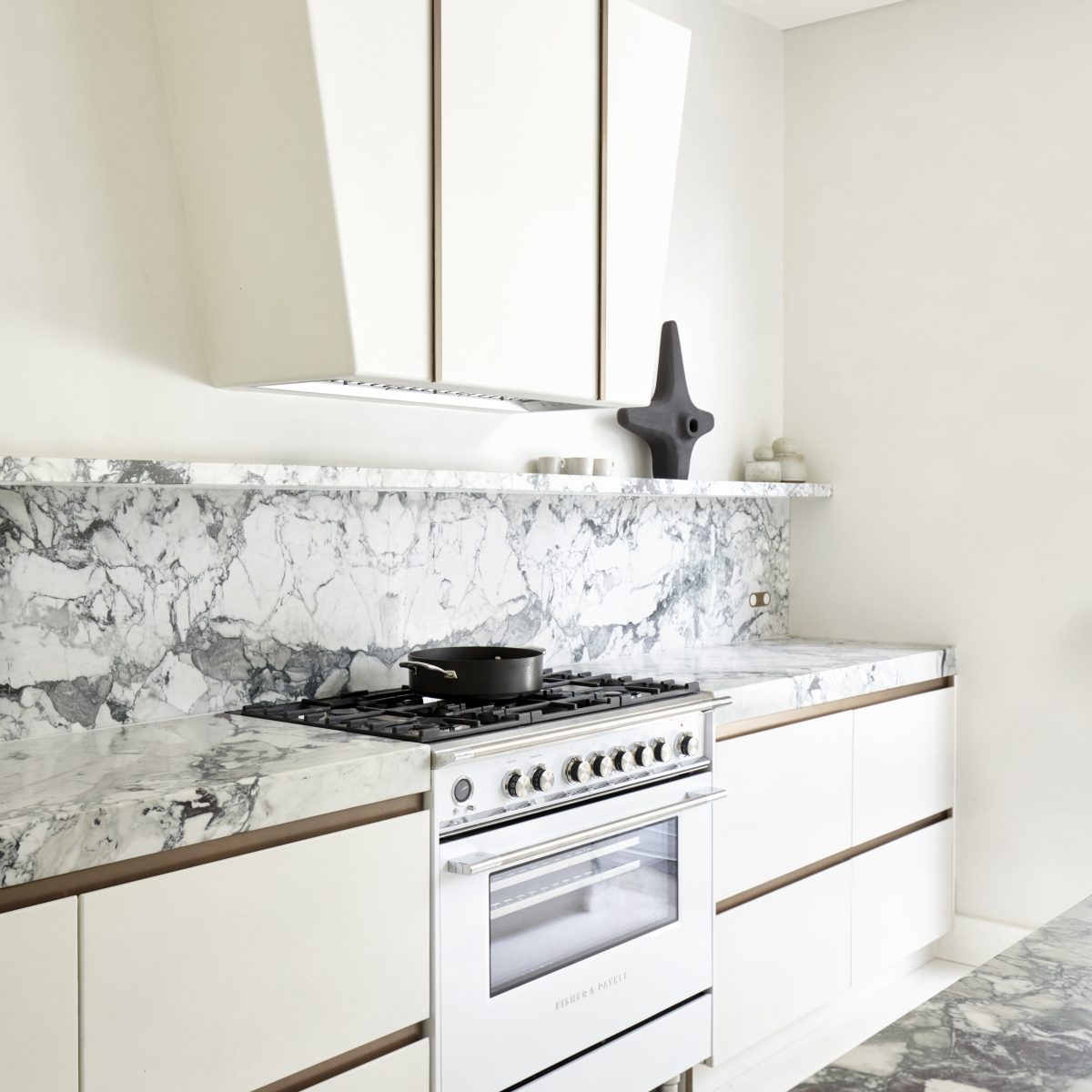 MARBLE
Marble begins life in the form of limestone. When exposed to high temperatures and intense pressure, the calcite melts forming crystals. This is called re-crystallisation. Veins and other imperfections occur when two types of marble called calcite and dolomite are present during the metamorphic process.
Marble performs well on any surface and in many settings. It can last a lifetime when used on benchtops, vanities, wall coverings, floor tiles and wall cladding. Marble will continue to dominate the interior design and architectural trends due to its beauty and durability. However, it is important to know how to take care of your marble to ensure it stays beautiful forever.
Marble stones are considered to be a softer stone when compared to granite. Marble can dull when exposed to commonly used acids such as lemon, wine and coffee. However, if you use chopping boards, reseal your marble benchtops regularly and take other preventative measures to protect your benchtops, it will continue to deliver years of use whist remaining beautiful.