Our Collections
Sourced worldwide, Worldstone makes a point of carrying a boutique curation of products that is constantly changing to work alongside the trends of the design world. Handpicked from trusted quarries and tile producers each tile range and slab presents as an irreplaceable showpiece for your design application. All products held by Worldstone represent the finest quality available. Our range is limited only by your imagination.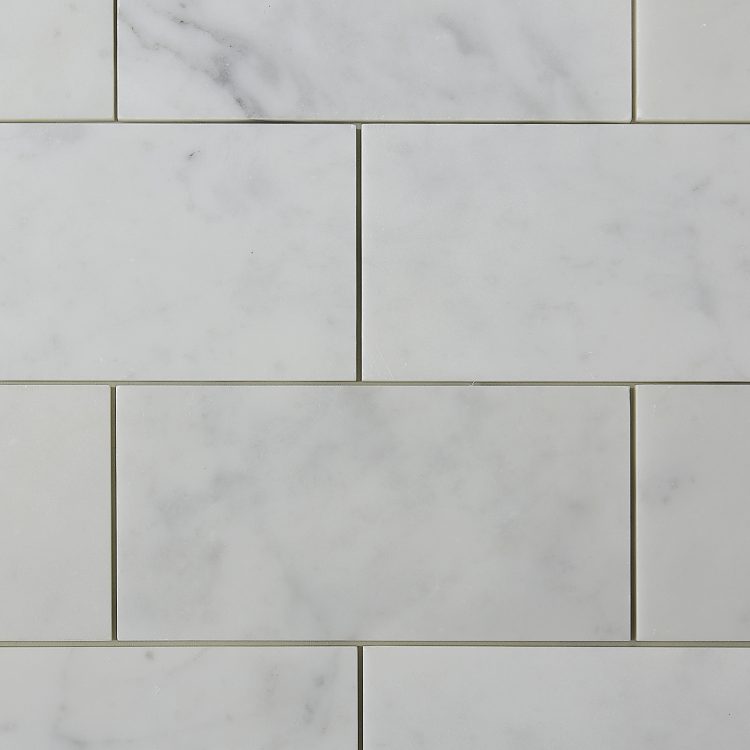 Tiles
Worldstone's tile range is constantly reviewed and updated to ensure that it reflects the pulse of the design world. Our direct relationship with our quarry partners ensures that we are able to provide flexibility in tile sizes and special request pieces. We also offer a dry lay service for some products which ensures a level of consistency throughout the order.
Tiles Categories
Slab
Worldstone carries an exclusive selection of slabs that is constantly updating to work in conjunction with the inclinations of the design fraternity. Handpicked from trusted quarries around the world, each batch of slabs is unique. All slabs represent the finest quality available as produced by nature.
Slab Categories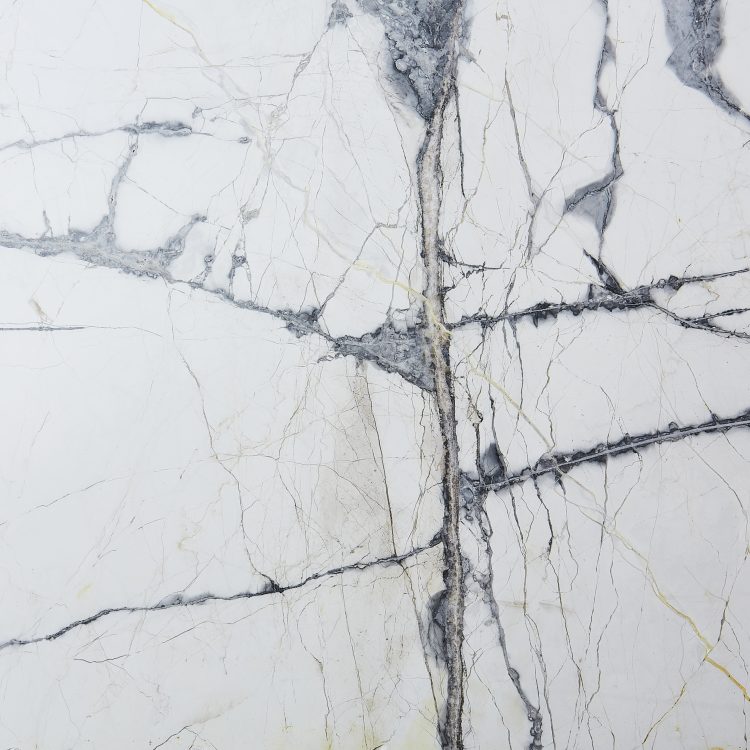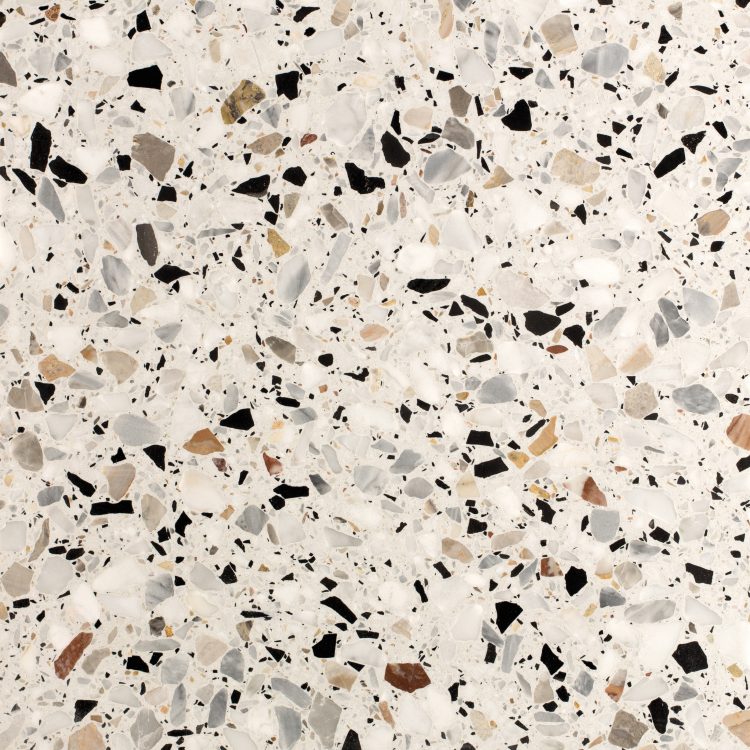 Terrazzo
Carrying an extensive range of terrazzo from an industry leader, Agglotech Italia, Worldstone offers a manufactured terrazzo ideal for floors and walls, suitable for both internal and external applications. Produced using the latest technology, these terrazzo tiles and slabs are durable and their colour predictable, allowing confidence of product quality, colour and aesthetic. Produced as a block, Worldstone and Agglotech offer the ability to customise your slab thickness and tile size to fit your project perfectly.
Porcelain
The porcelain tile ranges at Worldstone are all sourced from Italian industry leaders. Porcelain tiles are manufactured to be strong and durable. Our ranges have been curated to offer as a compliment to our natural range of stone tile and slab. Porcelain tiles provide a low maintenance solution for both internal and external surfaces. They will retain their beautiful finish and are ideal for walls and floors.
Porcelain Categories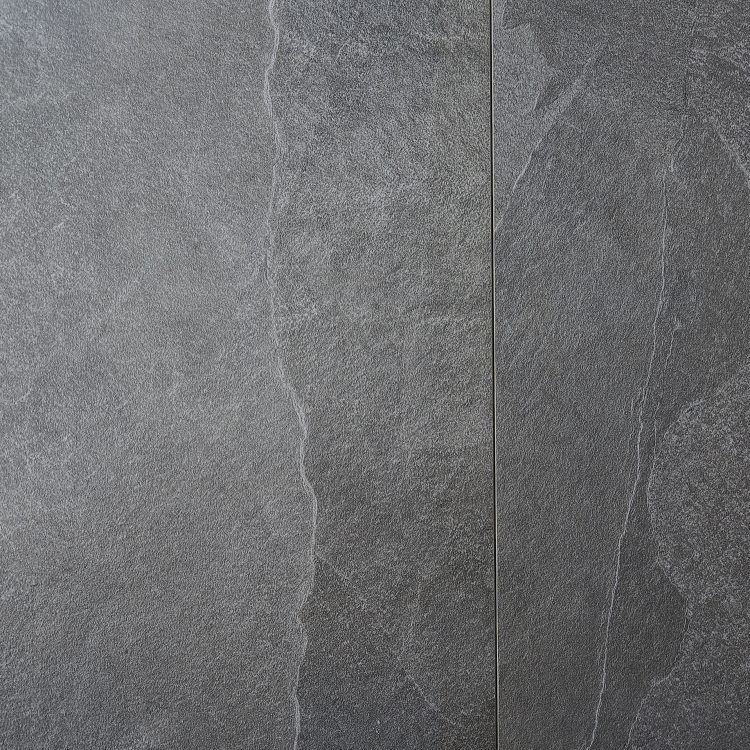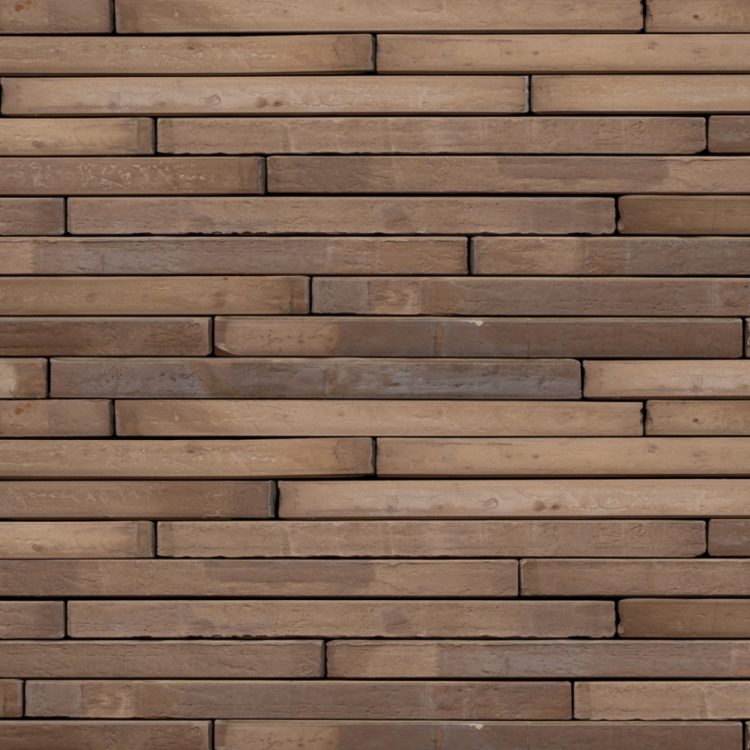 Brick
Made of clay and reminiscent of the bricks used to build ancient Rome, Romano bricks have a unique length and width. Dual purpose in their finish, these bricks can be used as durable building material as well as a carefully curated architectural feature. Available in a range of colours, 3 distinct finishes and custom sizes, Romano bricks are custom made to fit your project flawlessly.
Mosaic
Worldstone offers a range of natural stone mosaics, as well as glass and pool mosaics. Our access to mosaic producers from across the globe is extensive. Highly decorative intricate patterns to modern monochromatic sheets, all are available to view in our Waterloo showroom.
Mosaic Categories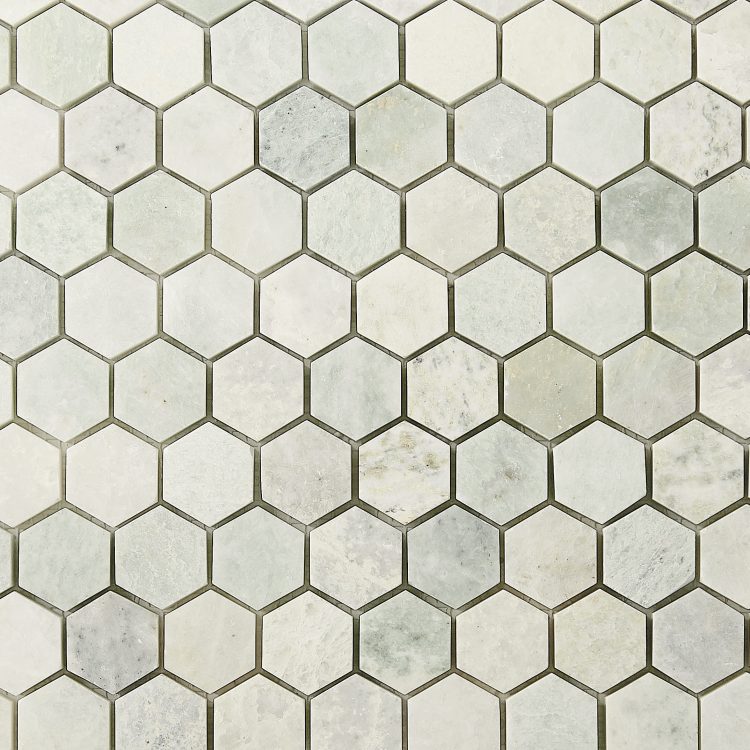 View All Products