GRANITE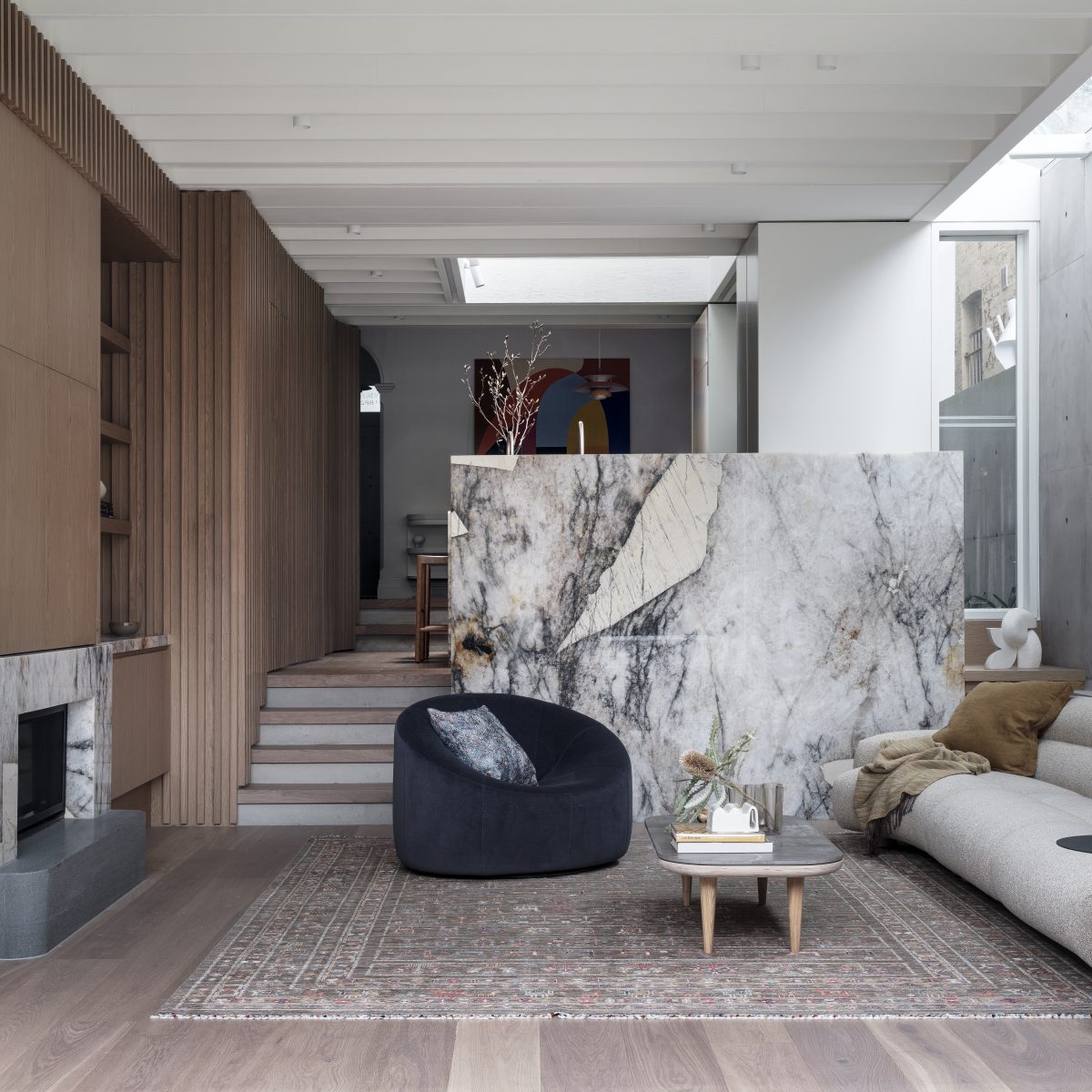 GRANITE SLABS SYDNEY
Granite is an igneous stone. It is formed from molten lava flow which has slowly cooled below the earth's crust. Granite slabs are very useful in the kitchen due to it being a natural stone.
Granite's tightly packed granular formation results in its excellent durability. Granite's toughness, as well as the fact that it doesn't react to acid, is difficult to stain or discolour, making it a superior low maintenance product for all applications from benchtops to wall and floor tiles both internal and external.
Granite is a perfect solution for high traffic areas due to its strength and durability. We have access to marble and granite slabs ,that you will not be able to find elsewhere in Sydney.