Toledo Marble
Akin Atelier, in their inimitable style, have incorporated the Toledo marble into their understated palette of raw materials and neutral tones in their latest retail Incu store design in The Galleries, Sydney. A feat only achievable by nature, Toledo is an awe-inspiring natural slab. The juxtaposition of colours and variety of patterns throughout the slab are incredible. Toledo is a masterpiece in any setting. A truly splendid offering from the earth. Slabs are available to view in our Waterloo showroom. Samples available on request.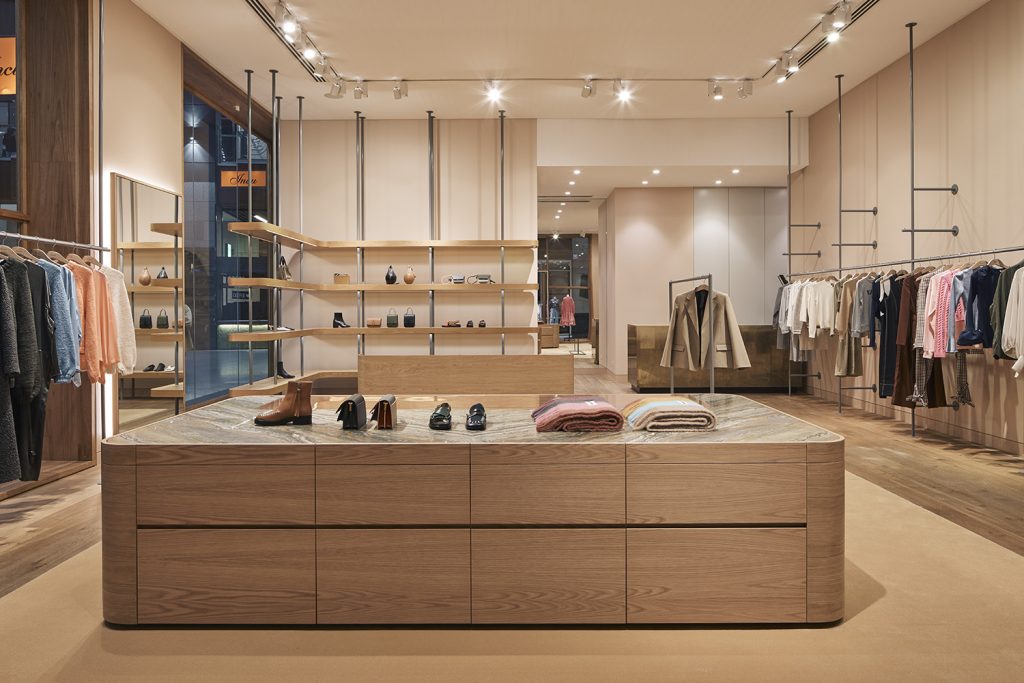 Designer: Akin Atelier Design Studio | Photographer: Terence Chin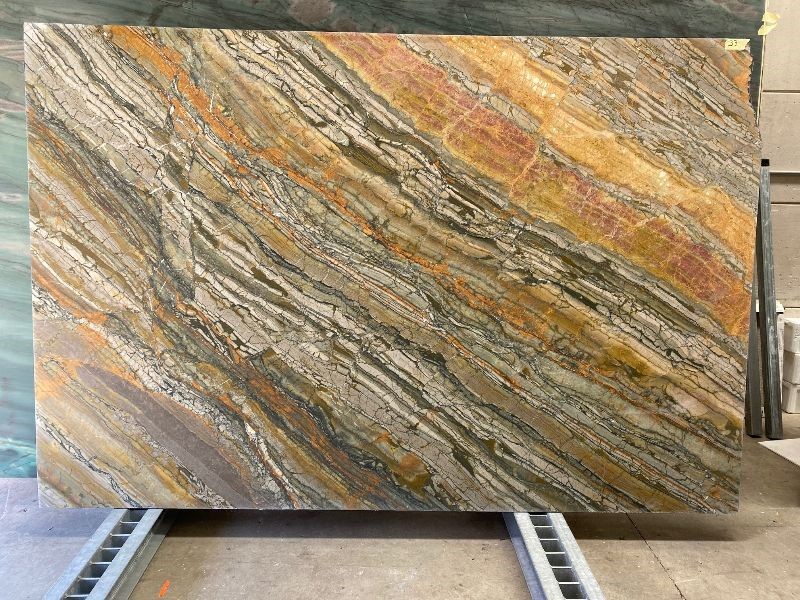 Toledo

AVAILABLE FINISHES
Honed

AVAILABLE SIZE
2450 x 1650mm – 20mm

Slabs are available to view at our Waterloo showroom.
Please contact us to make an appointment or require for samples.