TERRAZZO – NEW COLOURS
The new colours in our Italian terrazzo range have arrived. They are fantastic additions to the already extensive offering. Rosa Corallo is an exquisite shade of pink and works in conjunction with the existing small chip Rosa. The new Botticiono Pure showcases the same sandy tones now on a sparkling pure white background. Aggloceppo light is the return on an old favorite now available on a lighter background. Calacatta, is a large aggregate terrazzo which now rounds out the white selection with its warm tones. Blue sky and Lido Black speak for themselves as completely new additions to the range. All colours are available in slab (2530 x 1420mm), all standard tile sizes as well as cut to size options are also available.
 
This versatile product adds style and elegance, whist providing surfaces that are easy to clean, suitable for residential and commercial applications, floors, benchtops and cladding. Color consistency, resistance to wear, and ease of maintenance make terrazzo particularly suited to large, high-traffic areas.  The range of colours and aggregate size allows for endless design possibilities.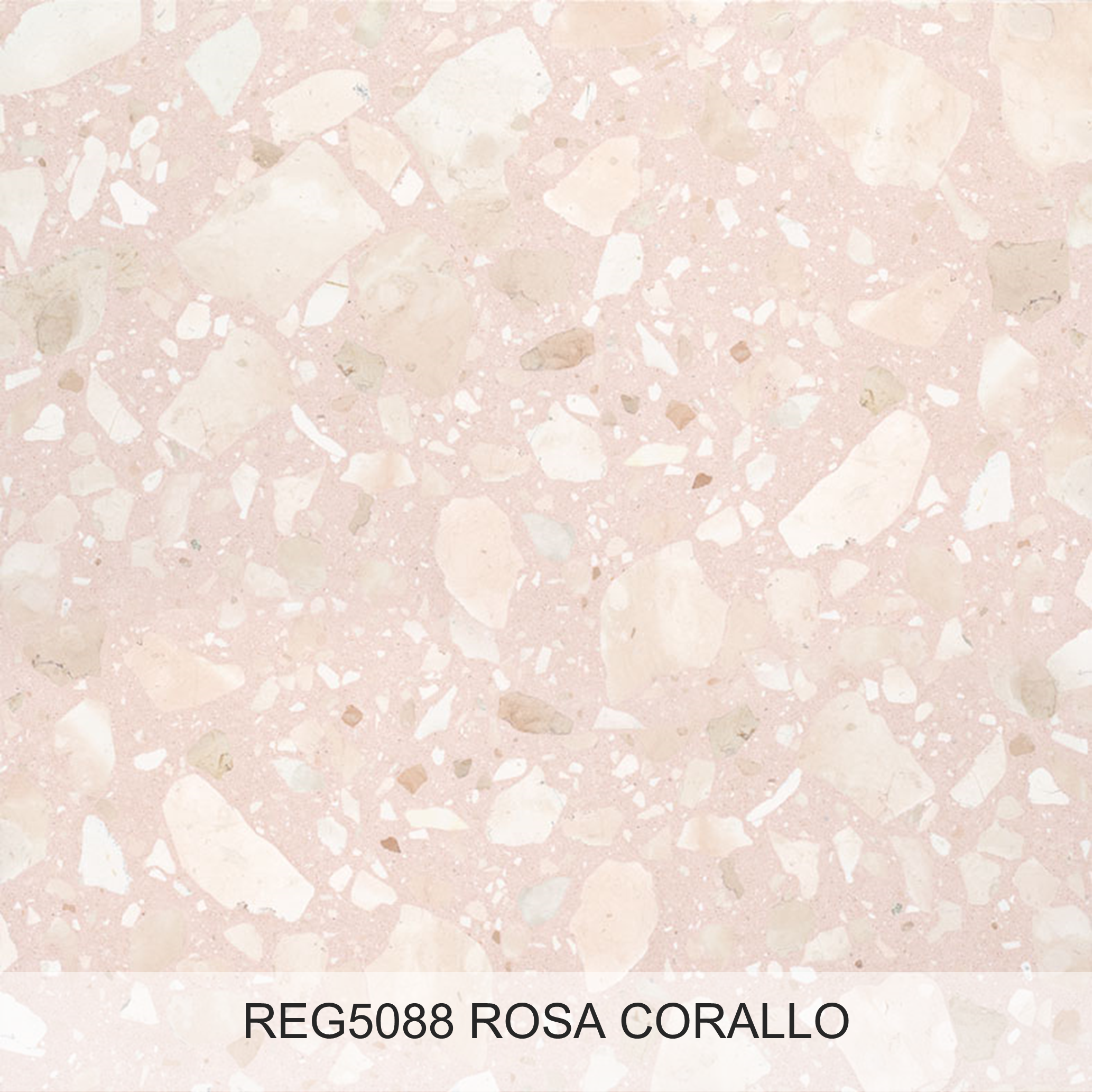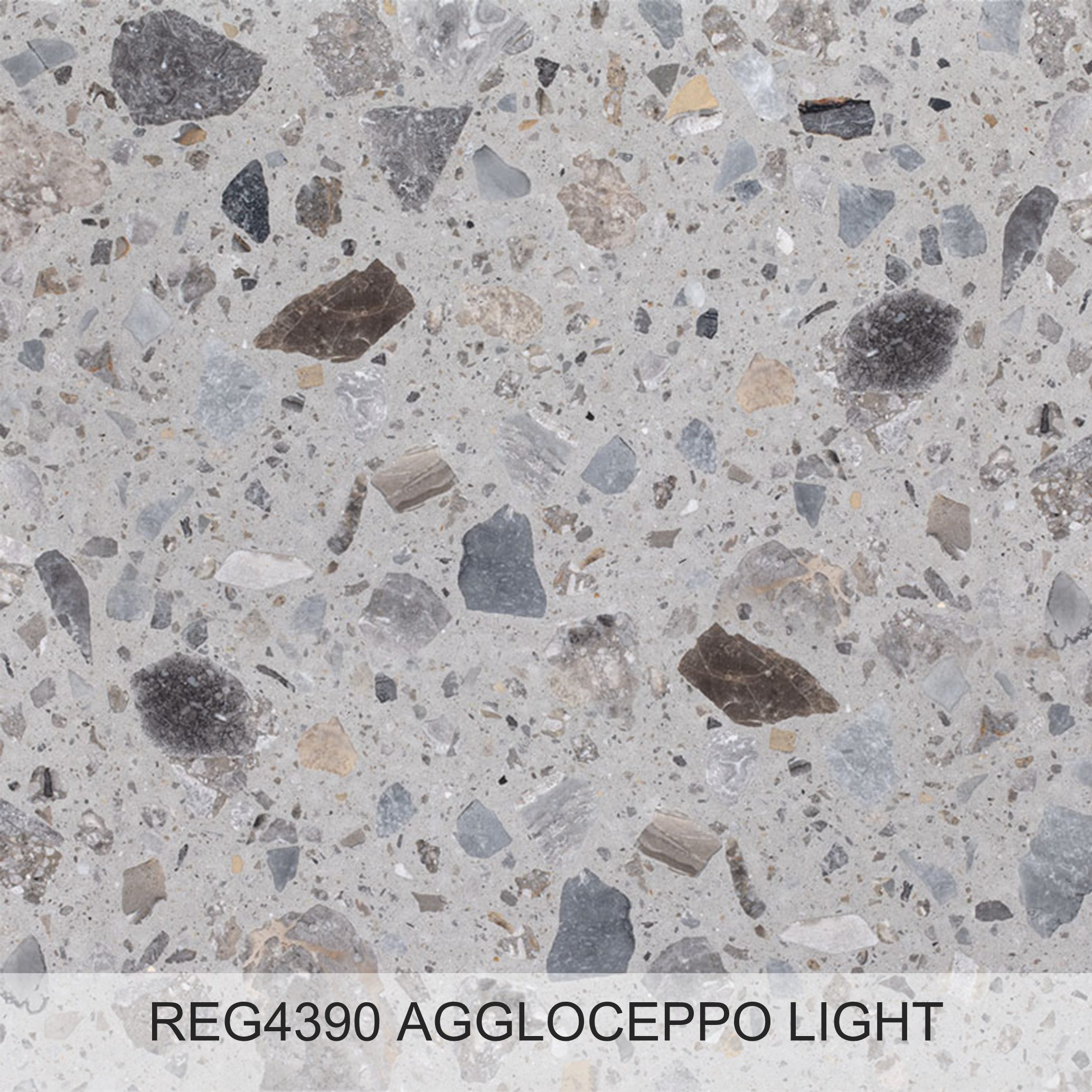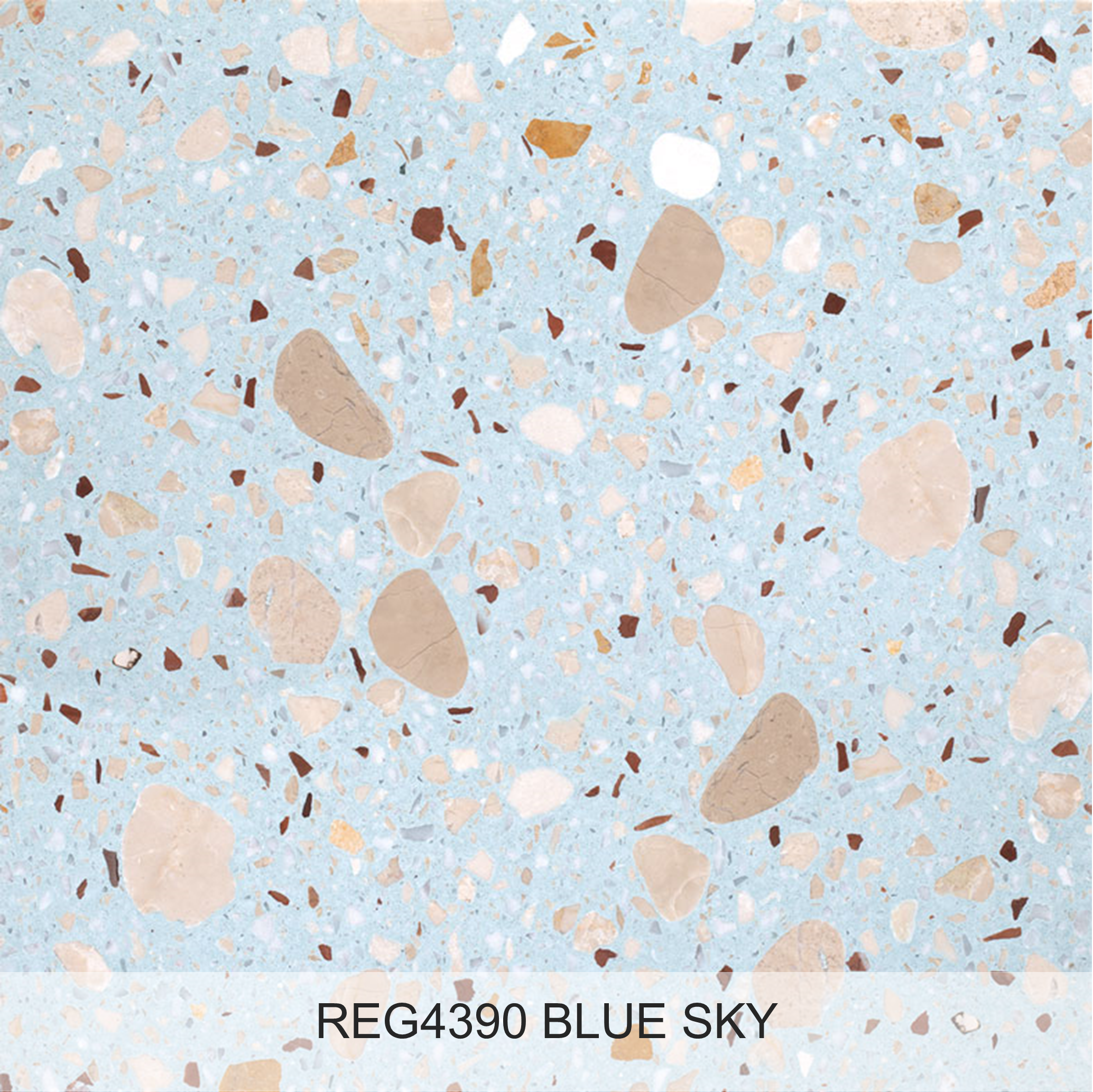 PRODUCT DETAILS


AVAILABLE FINISH
Honed

Available in both SLAB and TILE

SLAB Size:
2530 x 1420 – 20mm
Lead Time:
Arriving in End of November 2022

TILE Size:
300 x 300 – 20mm
600 x 300 – 20mm
400 x 400 – 20mm
600 x 400 – 20mm
800 x 400 – 20mm
600 x 600 – 20mm
Non-standard-sized tiles are available.
Lead time:
12 – 14 weeks

Please call to book an appointment. Samples are available upon request. .