Super Grey Quartzite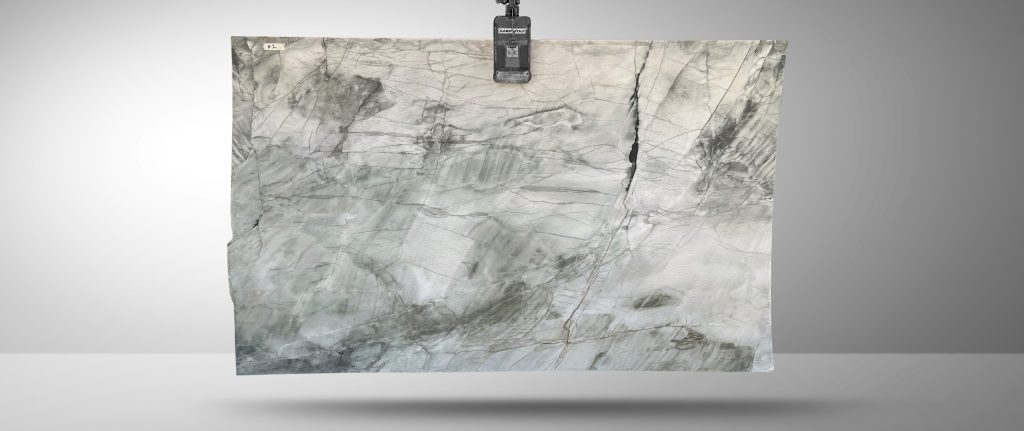 A spectacular quartzite reminiscent of a summer sky heavy with impending rain. These slabs are moody and dramatic. The smokey green, grey eucalypt tone of these slabs makes for an interesting pallet. A durable practical stone suitable for most applications.
SLAB DETAILS

MATERIAL
Quartzite

FINISH
Honed

INDICATIVE SIZE
2930 x 1840 – 20mm

AVAILABILITY
Currently in Stock

Please call to book an appointment to view these beautiful slabs.