Patagonia Granite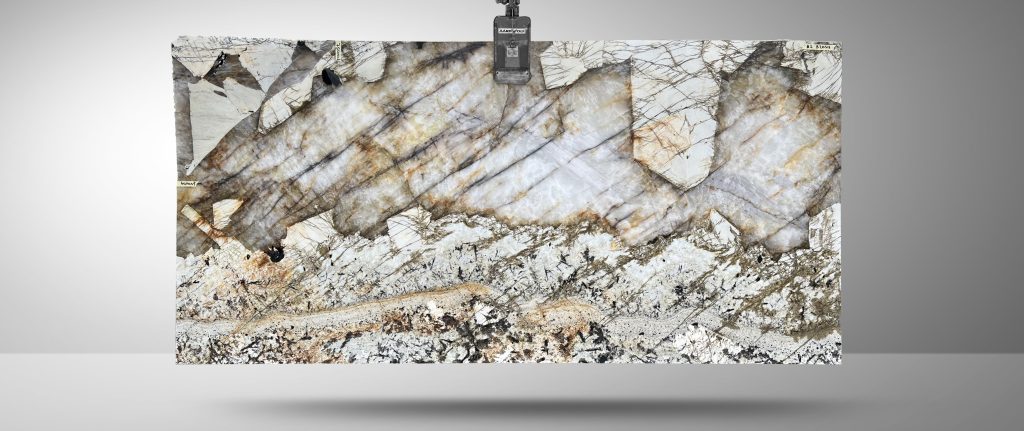 A striking light granite with spectacular patterning. Patagonia Alpha granite has large crystals of feldspar, quartz, and biotite.
The hardness and durability of this stone make it ideally suited to kitchen benchtops, vanity tops, tabletops, bar tops, and backsplashes.

SLAB DETAILS

FINISH
Honed

INDICATIVE SIZE
3000 x 1450 – 20mm

AVAILABILITY
Currently in Stock

Please call to book an appointment to view these beautiful slabs.