Darling Point Apartments – SILVER SHADOW Travertine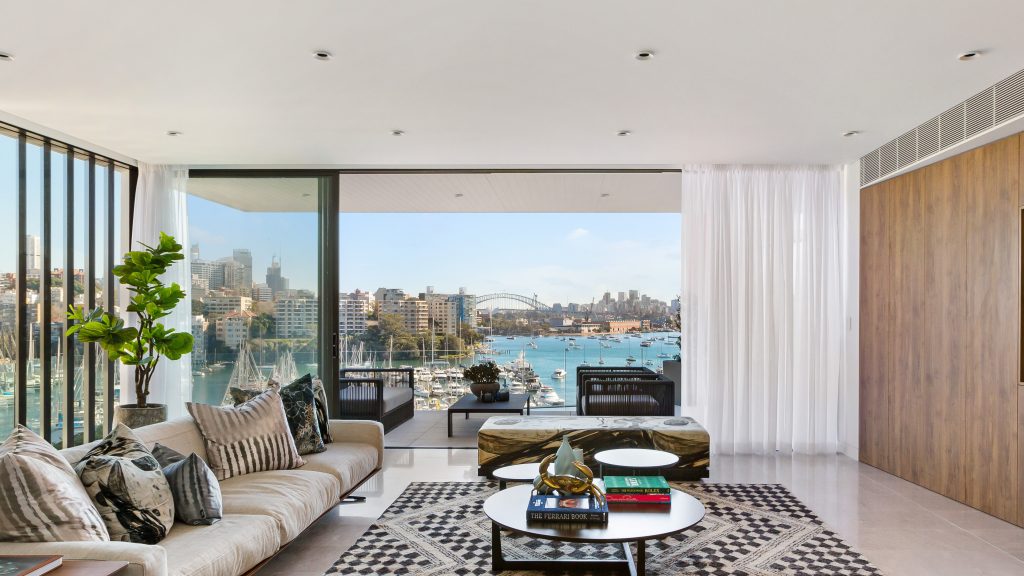 Silver Shadow travertine is a contemporary, warm grey stone available in finishes suitable for both indoor and outdoor application. This versatility allows for seamless transitions between areas. This project used the honed finish internally, and the sandblasted on the patios.
The warm tones and subtle patterning provides a blank canvas upon which to layer your interiors.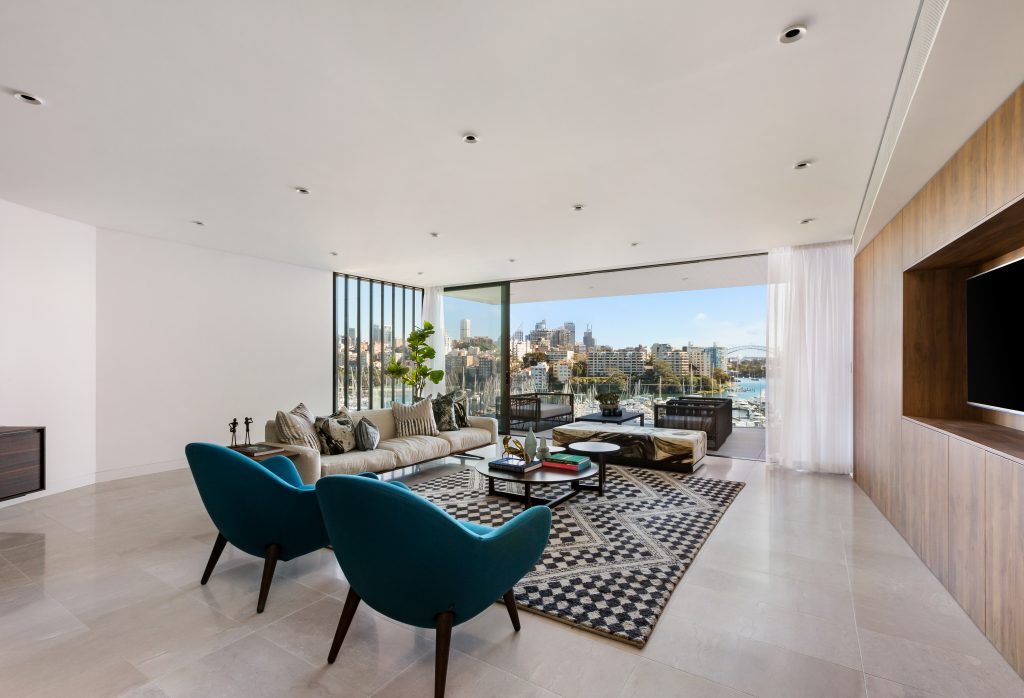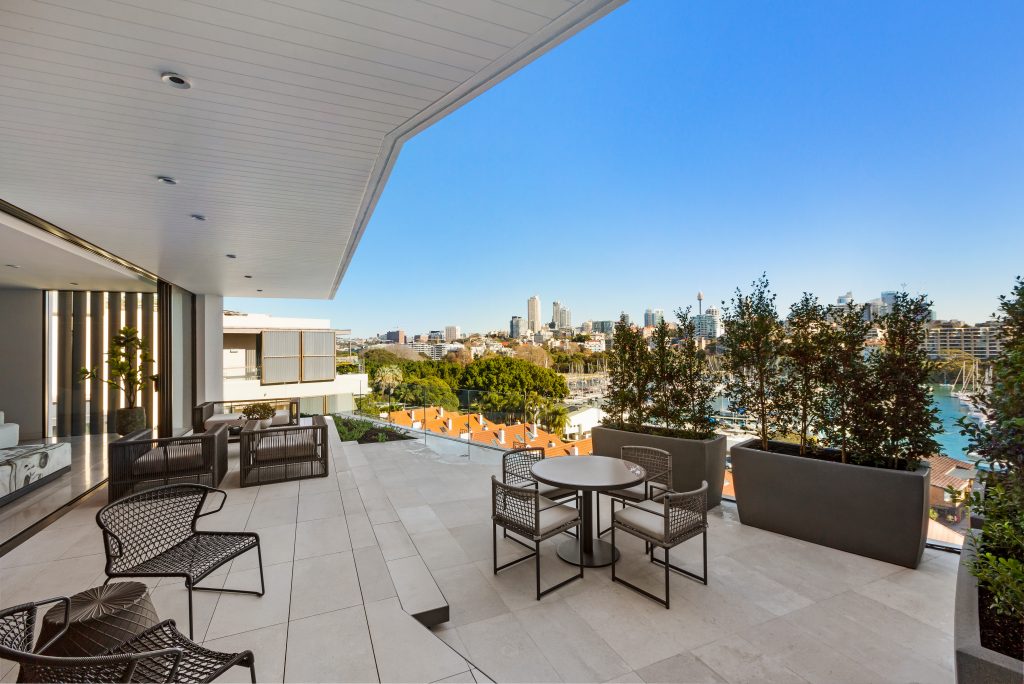 Developer: APG Capital | Architecture: Xpace | Builder: Bay State Construction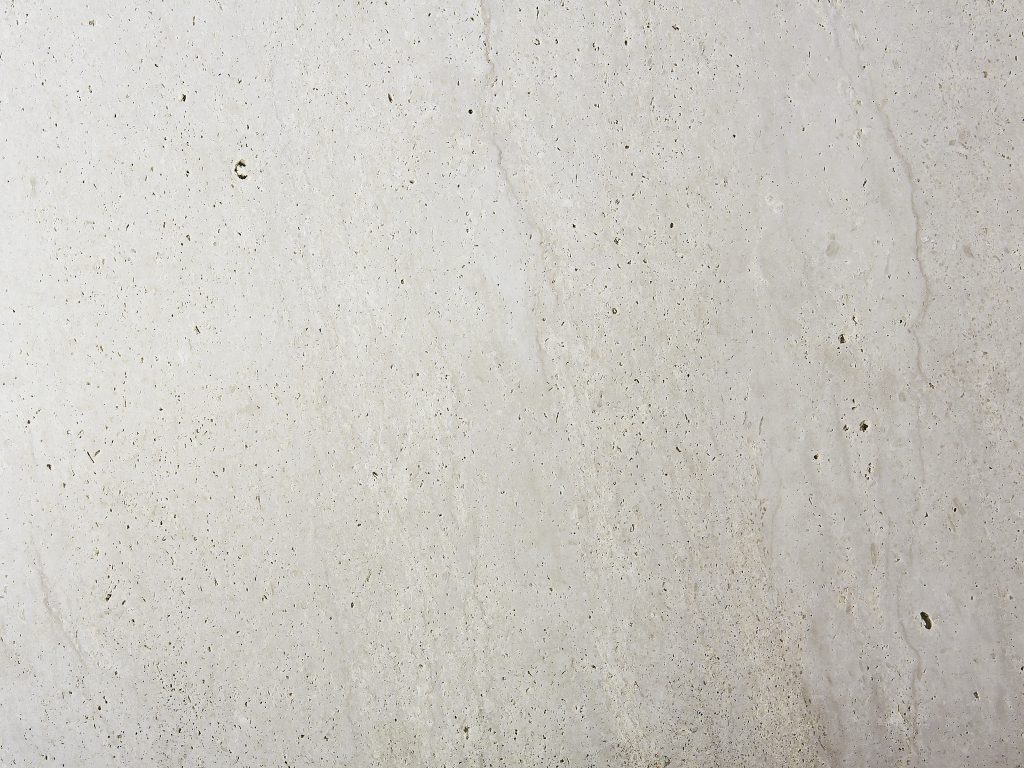 Silver Shadow Travertine
Honed finish
Tile: All size available
Please contact us to make an appointment or require for samples.