Cipollino Ondulato Marble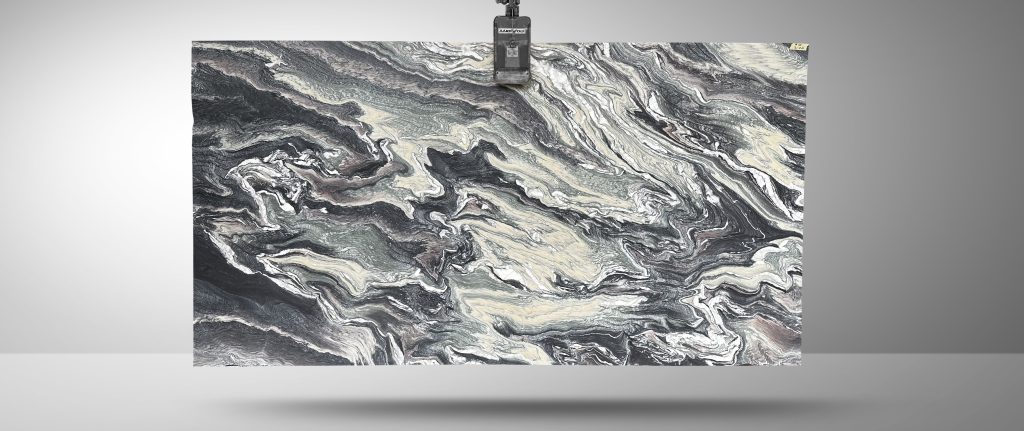 Cipollino Ondulato marble is characterized by unique, wave-like veins of dark purple, green, and creamy shades. The striking dramatic veining creates a sense of movement and flows across the surface. The dark purple, green, and creamy waves give this marble a sense of depth and dimension that is truly captivating. Cipollino Ondulato is a striking feature stone creating a focal point in any room, captivating the viewer whilst exuding a sense of luxury and elegance.
SLAB DETAILS
FINISH
Honed
INDICATIVE SIZE
3090 x 1710 – 20mm
AVAILABILITY
Currently in Stock
Please call to book an appointment to view these beautiful slabs.