Brescia Green Marble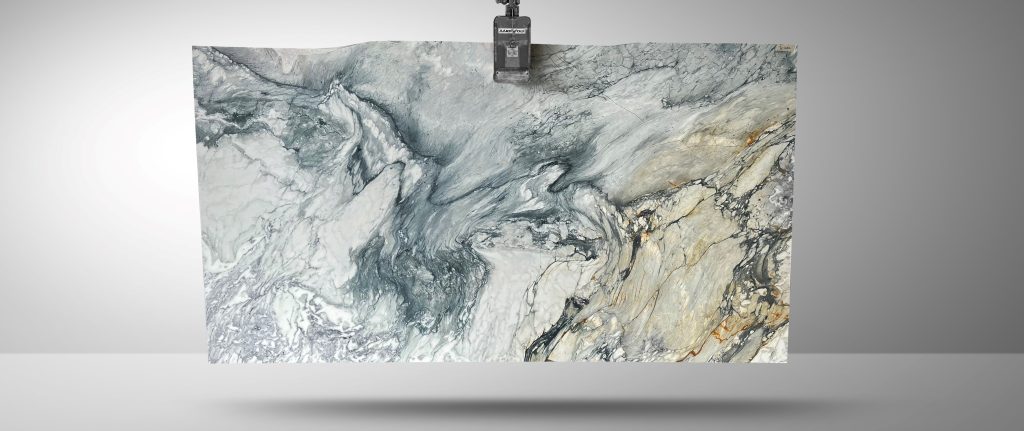 Brescia Green Marble is a natural triumph. The rippling pattern of teal veining across a fresh white surface provides a swell of pattern reminiscent of water across a shore. The gentle pattern is tranquil. The soft teal and grey, against the crisp white, is a harmonious pairing. These slabs have an unusual inclusion of gold patina across one of the corners adding to their uniqueness. This batch of Brescia Green is a majestic size at over 3300mm in length.
SLAB DETAILS
FINISH
Honed
INDICATIVE SIZE
3360 x 1760 – 20mm
AVAILABILITY
Currently in Stock
Please call to book an appointment to view these beautiful slabs.